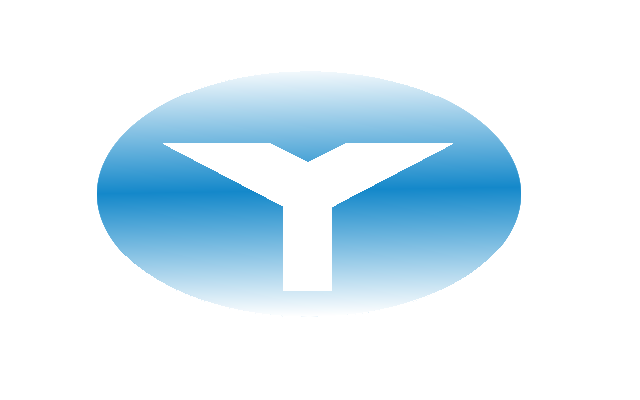 Free software
Publications
Peer reviewed
Technical reports
Peter Mills and Georg Heygster (2011). "Sea Ice Brightness Temperature as a Function of Ice Thickness: Computed Curves for AMSR-E and SMOS (frequencies from 1.4 to 89 GHz)." Final report for DFG project HE-1746-15. arxiv:1202.3802
Georg Heygster, Stefan Hendricks, Lars Kaleschke, Nina Maass, Peter Mills, Detlef Stammer, Rasmus Tonboe, and Christian Haas (2009). L-Band Radiometry for Sea-Ice Applications. Final report for ESA/ESTEC Contract 21130/08/NL/EL, Institute of Environmental Physics, University of Bremen, Bremen, Germany.
Submissions to arXiv.org
For articles in the arXiv database that have also been published elsewhere, see individual entries for the link and object identifier.
Contact
Peter Mills

e-mail: peteymills(at)hotmail.com
google scholar: https://scholar.google.ca/citations?user=Ho1n1bgAAAAJ&hl
researchgate: https://www.researchgate.net/profile/Peter_Mills8
linked-in: https://www.linkedin.com/in/peter-mills-6b719913/
Blog
>